Morrison's Furniture
For a room as unique as you are. Our range of bedroom furniture caters to all tastes and budgets. Discover the perfect compliment to your new bed and complete the bedroom you have always dreamed of. Quality is assured with ranges from Pinakle, Rauch and Harrison bros in both contemporary and traditional styles.
Pinakle Furniture
The Miami Collection
This distinctive Miami Collection combines soft rounded corners mixed with clean lines to create a stylish and striking contemporary design. Gentle curves are complimented by a choice of stylish brushed aluminium, polished chrome, indented or crystal handles and smooth easy running drawers.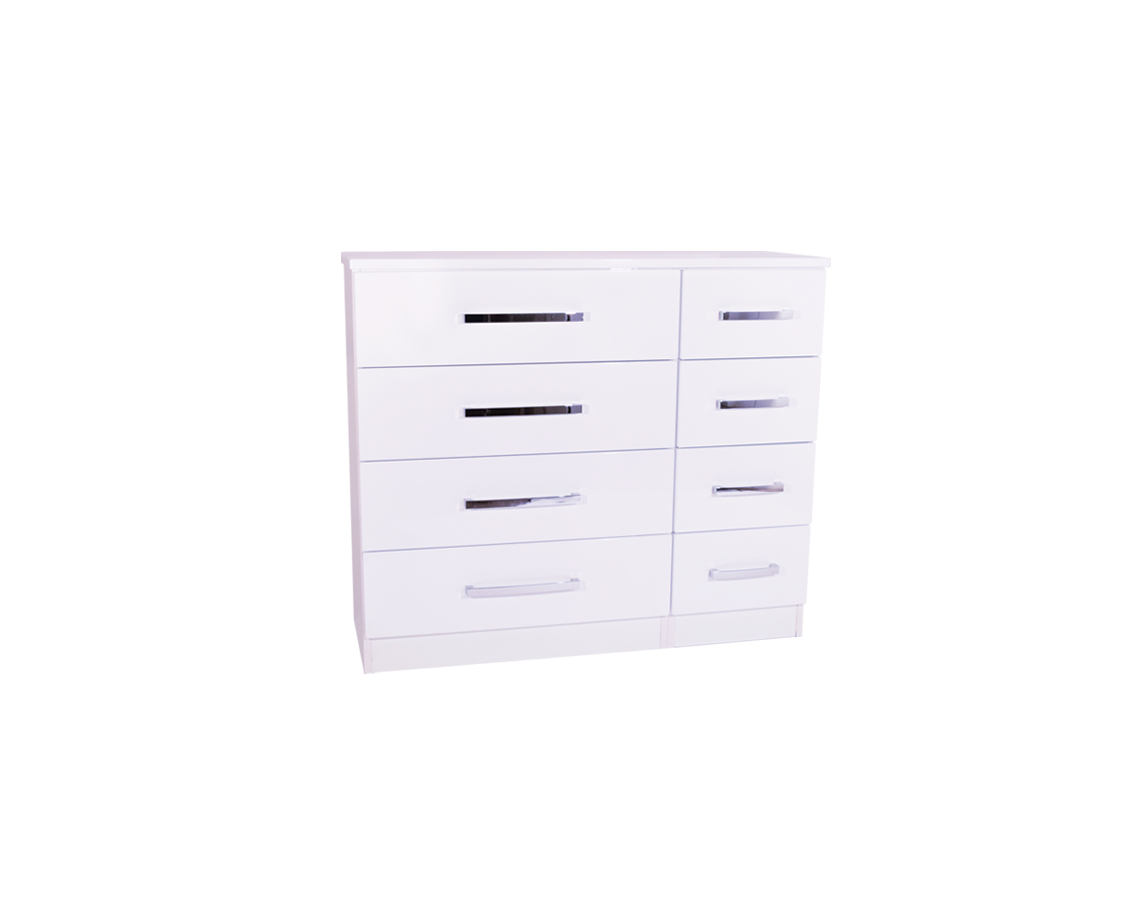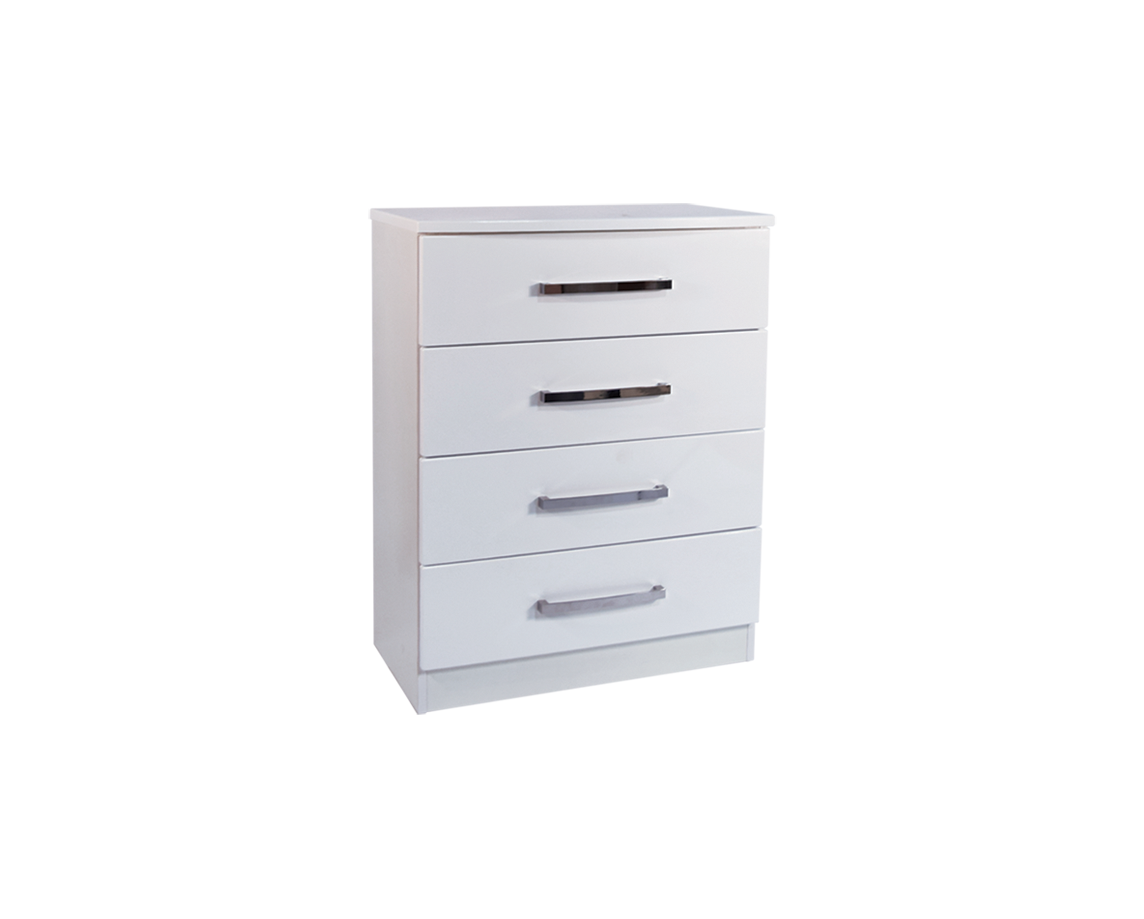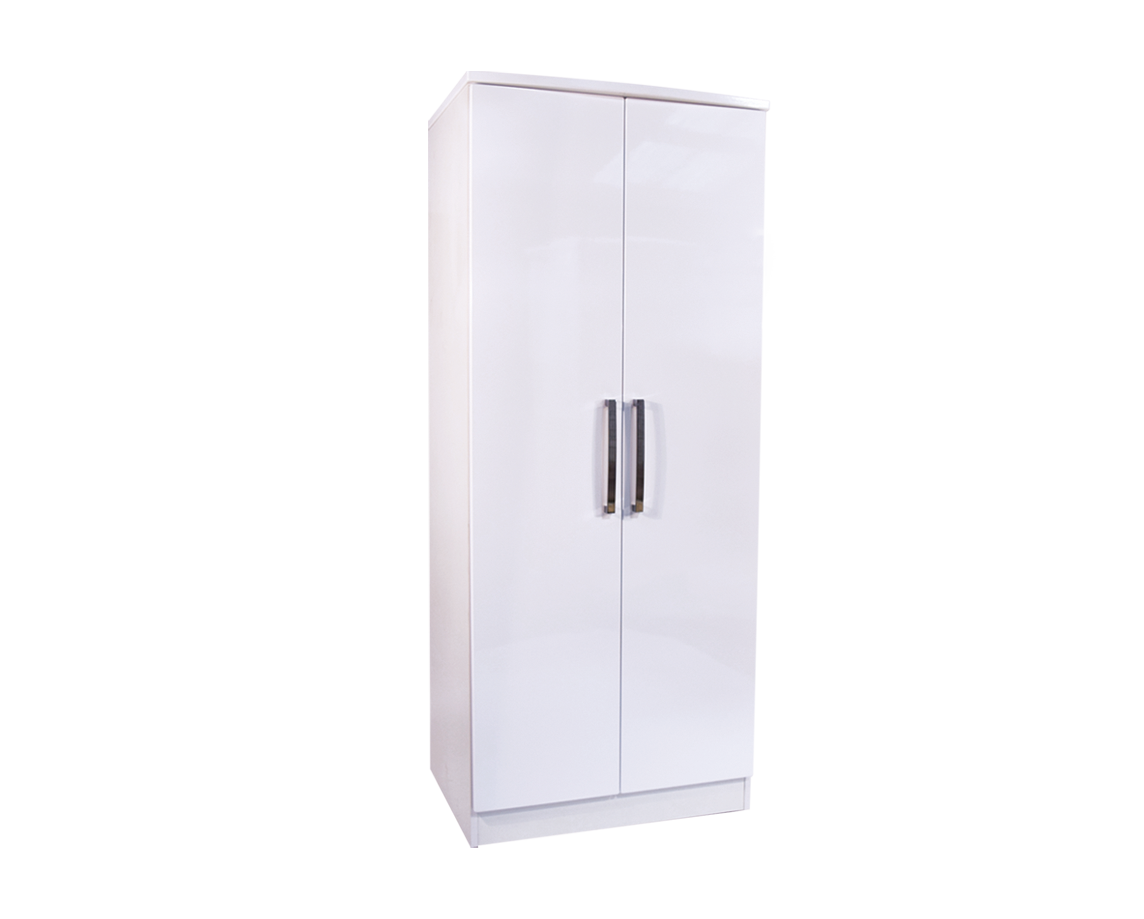 Harrison Brothers
The Harrison Brothers family have been proudly manufacturing bedroom furniture in the United Kingdom since 1979.
The next generation of Harrison Brothers have taken over and are committed to provide the same family values they have been shown.
Our Motto is... "Support your local Stockist".
Rauch Furniture
YOU CAN SPEND A FORTUNE ON CREATING THE PERFECT BEDROOM.
BUT THAT DOESN'T MEAN YOU HAVE TO ...
Modern, attractive bedroom and storage space solutions that are "made in Germany", perfect match your personal style, and are still affordable: this is what Rauch has stood for since 1897.
Bedroom furniture created to exacting standards of quality and sustainability – in other words, environmentally friendly products that are the key to creating a healthy living space: it is simply "A Clever Choice in Furniture".
Welcome Furniture
Welcome Furniture really has been "welcomed" with open arms across the UK - by both retailers and homeowners and it's wholly due to our dedication to offering the best design, quality, service and value for money.
Julian Bowen Childrens
We are committed to ensuring that our customers enjoy the best possible experience when dealing with Julian Bowen, and are very grateful and proud to have received numerous awards and accolades voted for by those customers over many years, testament to our drive to exceed expectations and supported by our continual programme of investment across all areas of our business.